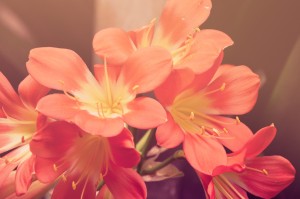 Graphics are the bread and butter of web design. Quite often clients don't have many (or any) graphics prepared for their site, which is why Google image search can be so valuable.
Whenever searching for stock graphics, however, it drives me crazy how much time I have to spend filtering through supposedly "free" images only to find sites that make you buy credits to download free images.
Sure, I make it a practice of removing aberrant search results using a little Google-foo. Filters like "-shutterstock -123rf" come in handy to eliminate annoying results, but there is just too much clutter returned even on a precise search.
That's why I'm always glad to share whenever I find a great resource that saves me time and effort. Working on a personal portfolio site, I recently discovered two treasure troves of graphics that I know I'll go back to again and again.
The first resource is a Tumblr feed called UNSPLASH. Every 10 days they update with 10 new high resolution photos that are free to "do whatever you want." Let me tell you, the photos are gorgeous and a real inspiration to a designer. They're perfect for backgrounds and slideshows.
The sample photo above is by Cas Cornelissen and was pulled recently from Unsplash.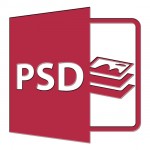 The second site, Flat Icon, is less on the pretty side and more about the practical. You can browse icons by theme, but their searchable database of images is really impressive. Find what you like, add images to your basket, and then download them in your preferred file format (PNG, SVG, Base 64, or PSD).
Too often I have to cobble together an icon set from different sources. I didn't have that problem this time around because Flat Icons has such a deep selection. And I can't tell you how much time I saved by downloading PhotoShop (PSD) files, enlarging to a standard width / height (the icons are vector objects), pasting layer effects, and optimizing JPGs for web display. It was crazy fast and really helped my productivity.
So there you go. Hope you enjoy using these valuable resources and don't forget to spread the word by crediting these great websites.